Omega One Steam Key Global
Omega One is a digital product – no box included.This product is a Global Digital Steam CD Key.It is in Stock now,welcome to order on SCDkey and get a wonderful game experience!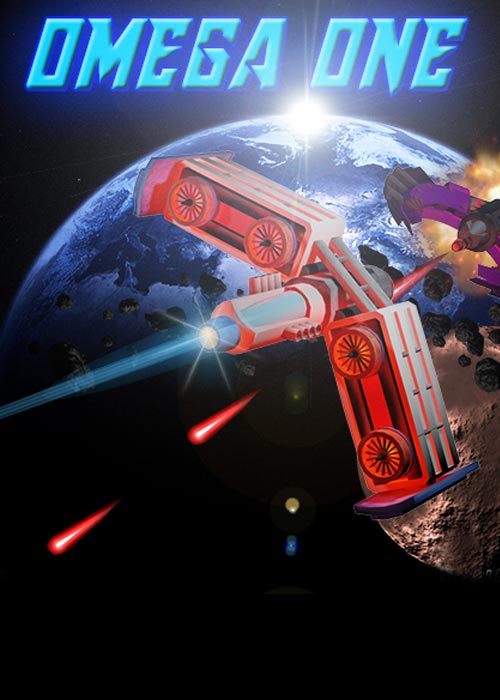 Quente
Plataforma:
Região:
Descrição do Produto
A Global key,works on Steam and PC.

Omega One is one explosive and amazing take on the shoot em up genre. It will have a leveling and unlocking system, online leader boards , split screen vs mode , full controller support and much more.

The game will have a number of features:

In game features:
- Xp Leveling system - rank up your profile to unlock new ships and weapons.
- Wave system with boss battles to keep things interesting.
- Online Scoreboards.
- 360 movement - Turn/Strafe/reverse and boost your way in and out of battle.
- Split screen Vs mode.
- Offline practice mode.
- Online competitive mode.
- Many enemies and enemy types.
- Many different power-ups to keep you alive in battle.
- MAYHEM!
Other features:
- Full controller support
- Steam achievements
- Steam trading cards